Our Masks and Pouches are available in different colors & styles. They are all color coordinated to match the print. The masks are Triple layered with high quality Cotton.
Our TRIPLE LAYER masks have a soft nose wire and adjustable ear straps that can be loosened or tightened for a better fit. Our masks also have a solid color material on the inside so you never put the mask on backwards and accidentally infect yourself. Our folds are always folded downward to lessen the ability for virus to attach to the mask.
We only make the pleated masks that do not have the center front seam as some patterns do which provides a major opening for viral particles to enter which is not a good idea right in front of the nose and mouth.
Also have a look at our Adult & Child matching mask sets Click Here
Our Hand Sanitizer Holders help keep your hand sanitizer "handy" with this travel-sized sanitizer holder. Reusable crochet holder features a strap with side button, perfect to attach to a backpack, purse, diaper bag, belt loop, etc. Approximately 3" long and fits 1 oz or 2 oz travel-sized bottles. Available in lots of colors.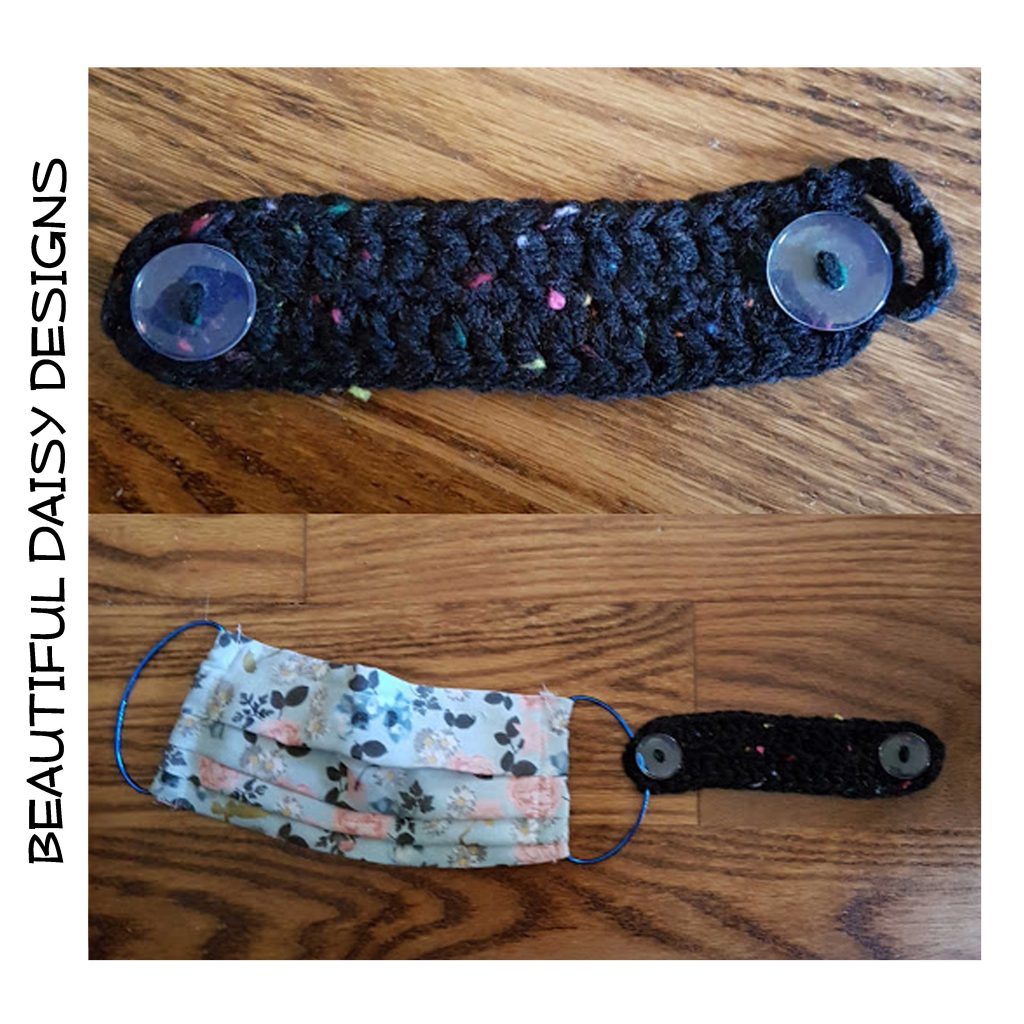 Our Crochet Ear Saver adapter strap for face masks. Helps keep your ears from becoming sore from the elastic on masks. Completely washable and reusable. Adults Measures 4 ½" long and 1 ¼" wide. Childs Measures 3 ½" long and 1 ¼ " wide. Our ear savers are made with an extra loop on the end that allows you to attach the ear saver to your mask and not lose it.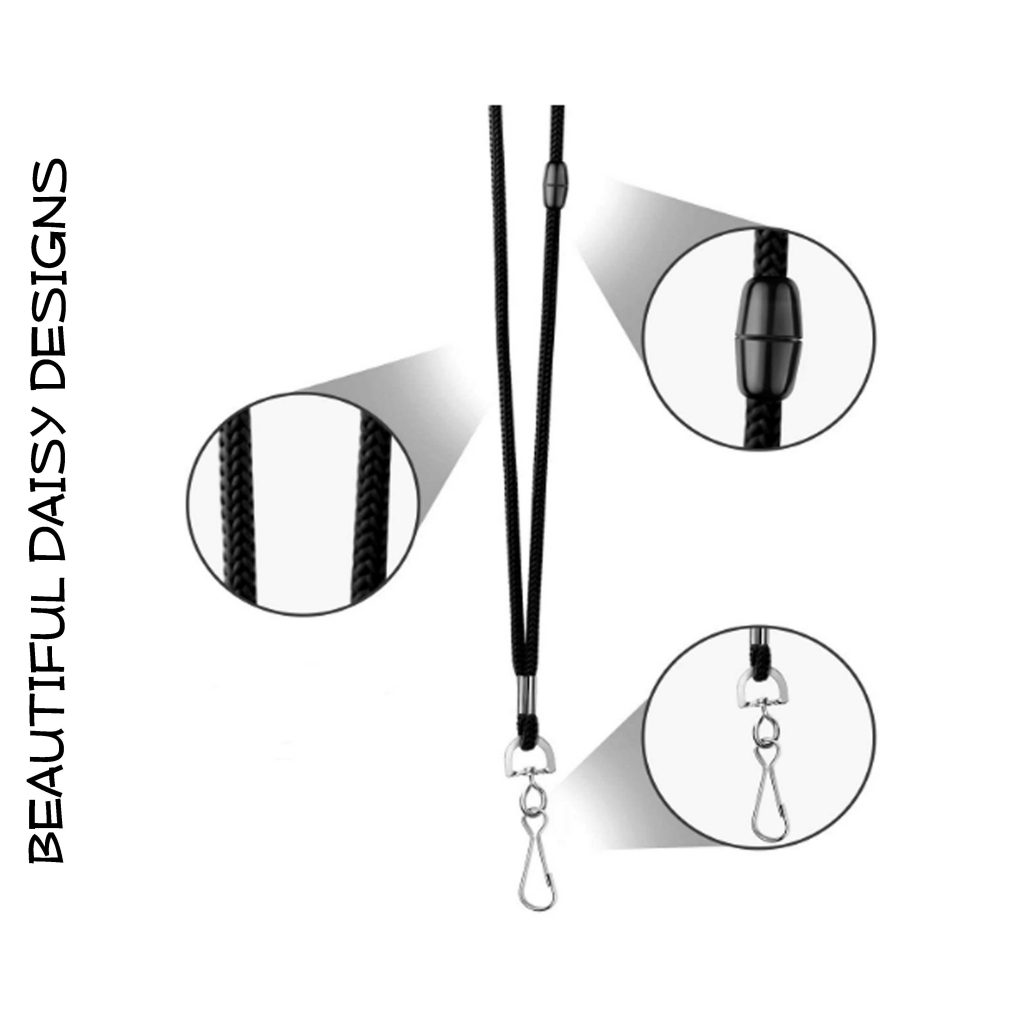 Our Lanyards are attached to the mask and allows you to remove your mask from your face and keep it accessible during your day. No worries about your children losing their masks throughout their day. For added safety our Lanyards offer quick release when neck strap is tugged; Easy snap together to refasten, side clasp for greater comfort to your neck.
Purchase Our Covid 19 Kits AND SAVE 15%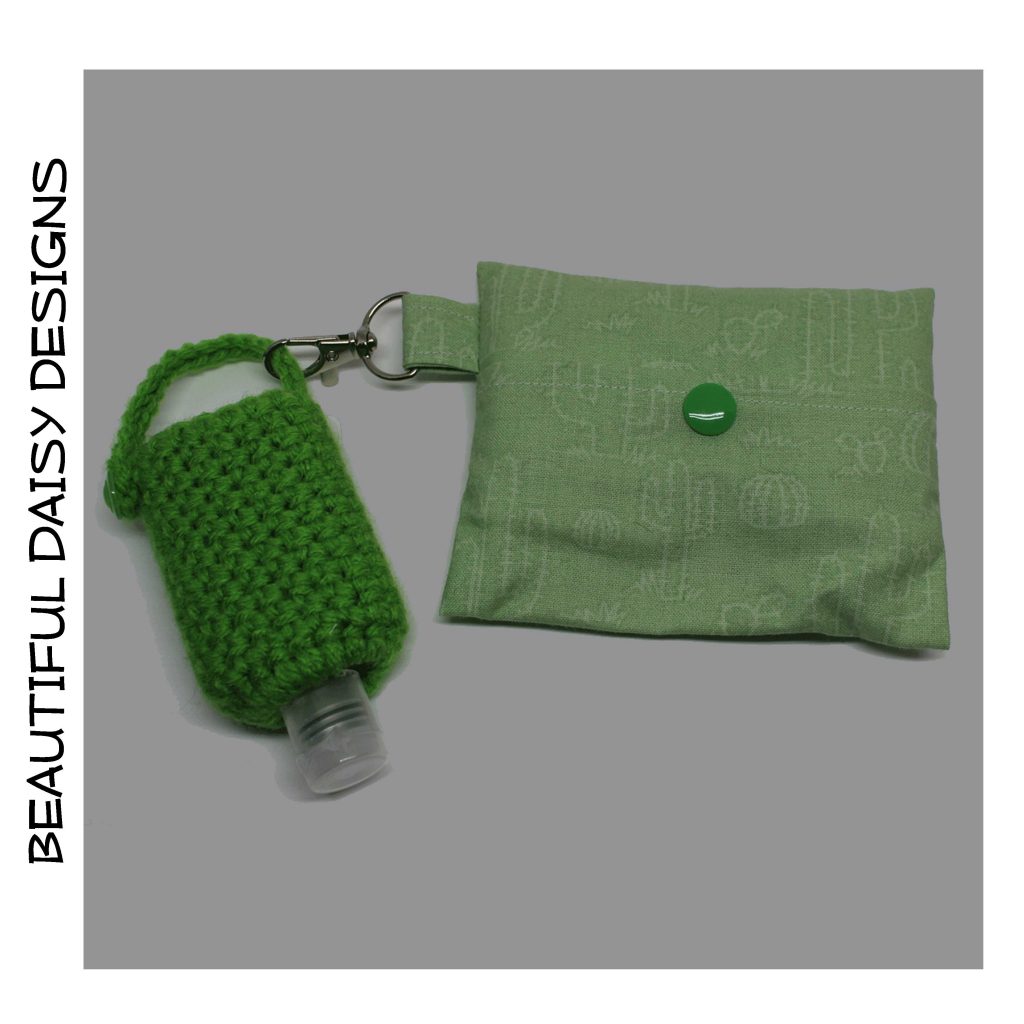 Each Kit contains: Triple Layer Custom Washable Face Mask, Face Mask Pouch w/ swivel clip and snap closer, Crochet Ear Saver, Hand Sanitizer Holder & Pull Away Lanyard
Thanks for stopping by to see our shop! Please leave us a comment if you like our items…..