Take a look at the line of handmade card inserts we are currently offering.
We have a variety of Christmas card inserts with beautiful handmade Christmas tree ornaments.
The Pocket Hug is perfect to include in your Christmas cards to family and friends to remind them you are with them. Our Pocket Hug cards have a removable handmade crochet heart to carry in their wallet to take with them as an ongoing reminder.
Our worry worm cards are for that person on your list who needs a reminder to destress during the stressful season. (also a favorite with kids) these little fidget toys will do the trick.
Our bride-to-be cards have a handmade crochet flower with an old lucky penny for the day they say I do. Why not give them a little luck on their special day?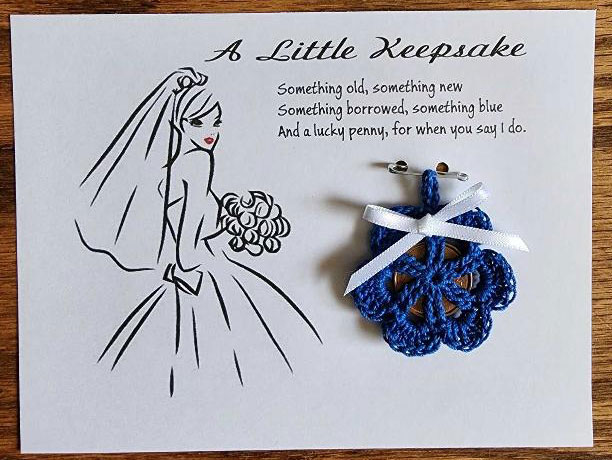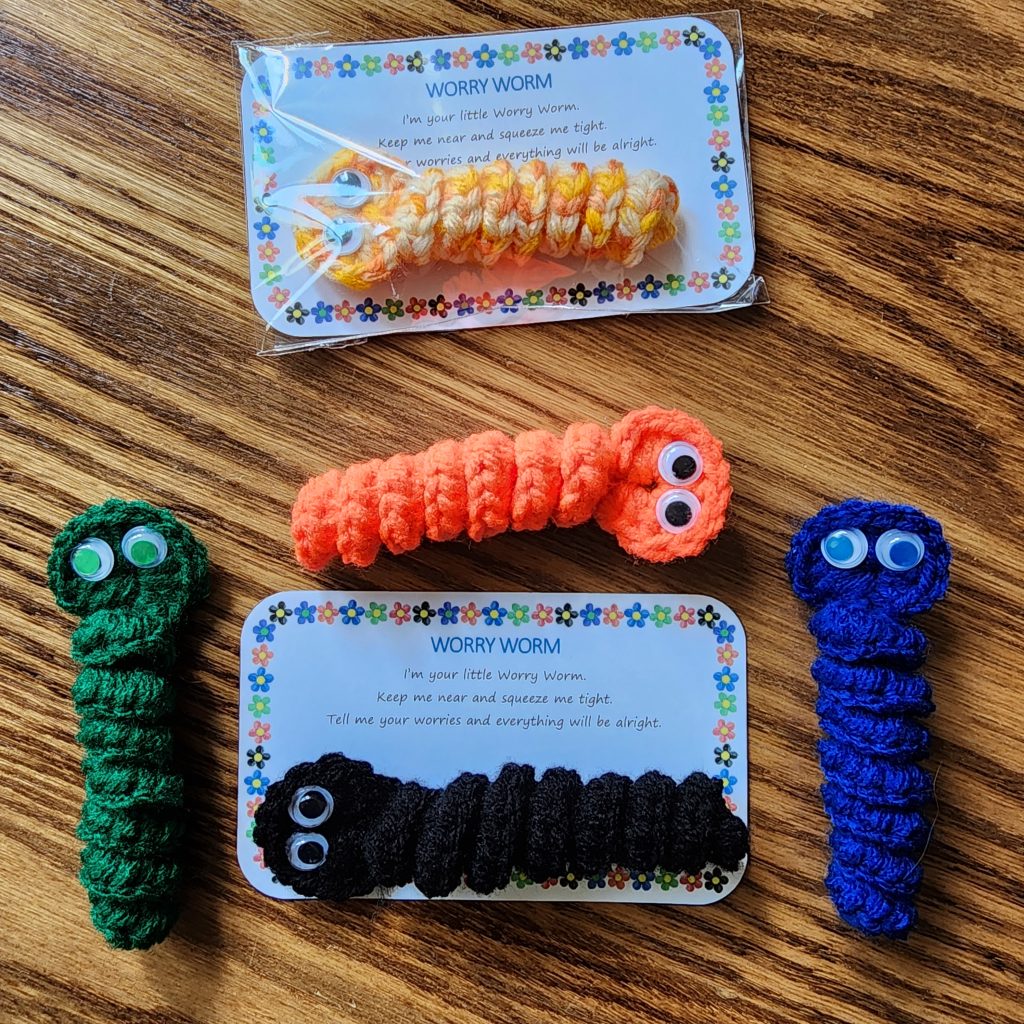 We will have our items available this weekend at the Eastdale C.V.I. Fall Craft Show Saturday November 18, 2023 and Sunday November 19, 2023 from 10 to 4:30. Drop by our booth and say Hi!